Do You Know The Five Most Popular Burgers Worldwide?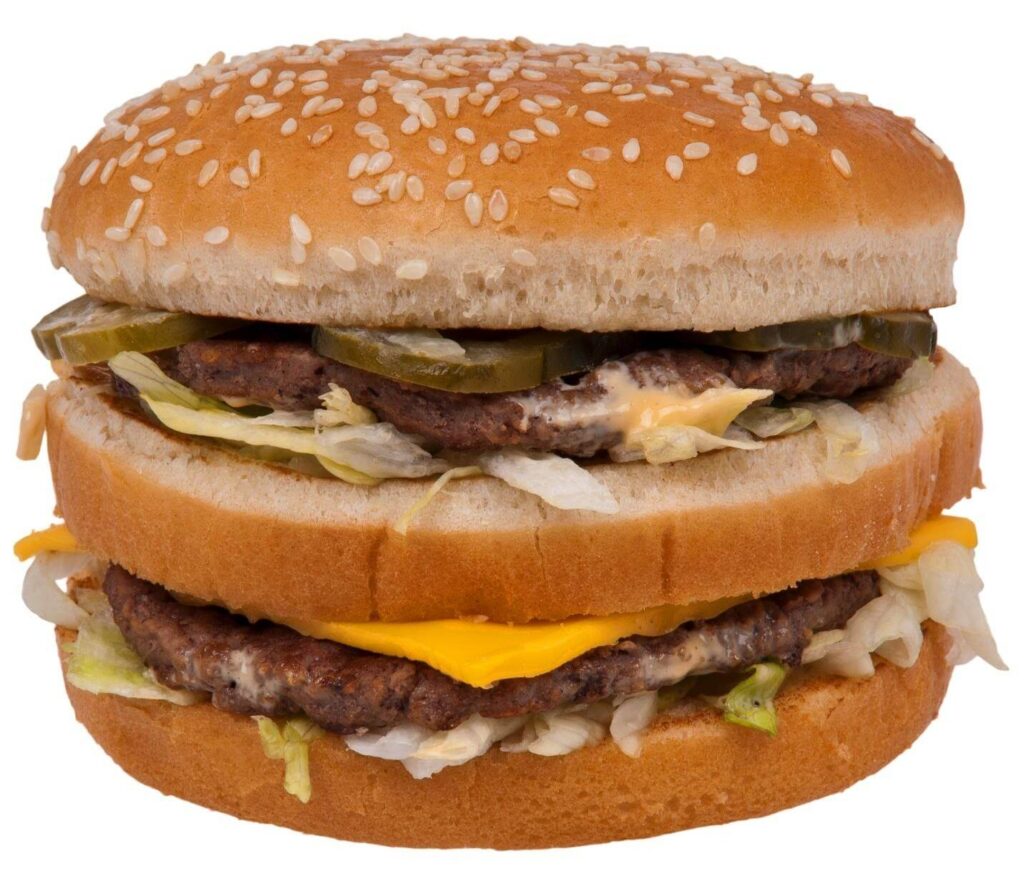 The fast-food trend has been taking over the world for some time now, and among that trend has been the increasing trend of burgers. The consumption of burgers is increasing each day worldwide, and it continues to be one of the most popular fast-food dishes.
A burger may look simple and easy to make – a bun, a patty, mayo, some greens, and cheese. However, making the perfect burger that everyone loves is very challenging. It takes a decent amount of time and fresh delicious ingredients.
In the last few years, we have seen a dramatic increase in the popularity of the burger. No matter where you go, every country has a variation of a burger to offer; cheeseburger, beef burger, veggie burger, rice burger and the list goes on and on.
From Australia to Canada and all the way over to Europe and of course, the USA -the best burgers in the world vary in size, type, toppings and style. But they have all got one thing in common and that is that they taste mind-blowingly delicious.
For me, there is nothing like a good burger, so it is very difficult to decide which the best burger in the world is. With lots of research and experience, I have created a list of the five most popular burgers worldwide.
1. Big Mac
McDonald's Big Mac burger sells 550 million times each year alone in America; I think you can guess how famous a Big Mac is. It might not be topped with truffles or any other fancy topping, but it sells. With those kinds of huge sales, they must be doing something right, because people are crazy about it.
The Big Mac is a layer of meat, pickles, shredded lettuce and McDonald's special Big Mac sauce, all wrapped on a sesame bun – and apparently, the world can't get enough of it.
2. The Classic Cheeseburger
Initially, American cheese was the only cheese used in Cheeseburgers, but nowadays people have started using various cheeses like Swiss, Cheddar, and blue cheese.
Today, we can find numerous variations on the classic Cheeseburger. Some of the common variations are the ones that use more than one slice of cheese or patty; toppings range from bacon, ham and egg to chili, onions, and mushrooms.
3. The Butchers Club Burger
Who would have thought a typical American dish would be found in Asia as one of the best burgers in the world. A Canadian chief growing up eating a hamburger in North America bought this delicacy to Hong Kong.
Over in Tin Wan, we can find the Butchers Club's special burger made from dry-aged Angus beef burger with aged cheddar, maple-glazed bacon, and caramelized onion burger sauce.
4. Juicy Lucy
Named one of Time magazine's 17 most influential burgers, Juicy Lucy is a twist on the classic Cheeseburger – the cheese is melted inside the patty.
Hands down a Minneapolis favourite, the cheese-stuffed Lucy burger is an exquisite experience which actually requires some skill to know how to eat it without burning your mouth on the melted American cheese locked between the two ground beef patties.
5. Zinger Stacker Burger
The KFC Zinger Stacker Burger is one of the most popular burgers all over Australia. The burger originally was launched in 2017 and became famous for its distinctive two oozy Zinger-coated patty, covered in two slices of cheese.
Made with two 100% chicken breast Fillets with a spicy crunch, topped with 2 slices of cheese, and hot sauce, it is without a doubt one of the best burgers.