5 Ways to Minimize Data Errors in Business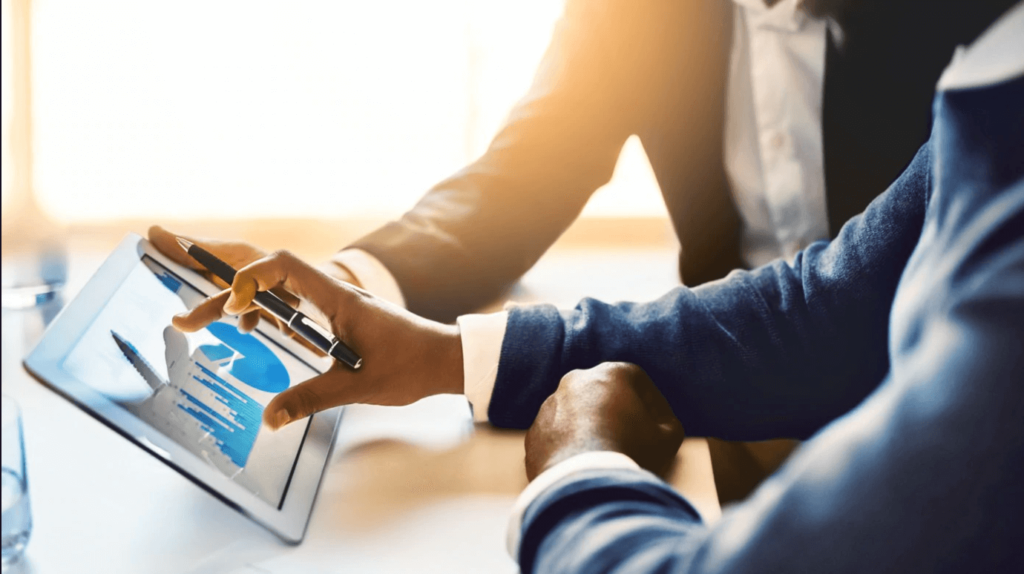 Data plays a huge part in any business, and with it playing such an important role, it must be error-free. Of course, errors do happen, but how can we minimize them and make sure they do not cost our businesses?
Here are five ways to minimize data errors in business.
Manage Workloads
People make mistakes when they're over-run with work. The more pressure you put on employees with workloads, the more likely you are to experience data errors.
It's important your HR department is well-staffed, and that you have an environment that's conducive to accurate work. Try to create an environment with as few distractions as possible where your staff feel comfortable working.
This can be a difficult balance to find, but managing your employees' workloads is a vital part of minimizing date errors.
Double-Check
If you have certain data entry tasks that can't be automated, then you must have systems in place to double-check for errors. This can be time-consuming work, but if the data is valuable enough, then it's worth the time it takes. 
As much as we try to minimize them, humans make errors, and it's something you have to accept. To let as few errors as possible slip through the net, it's important to make sure you have a robust system in place to catch as many as possible. 
Have the Right Software
Technology has revolutionized the way we do data entry, but it also moves at a fast pace. If you're not using the latest software, then it could be causing you to make errors that potentially cost your business.
For example, the right HR payroll software can bring everything together in one place so you're not switching between a host of different apps which can lead to errors. The latest software is optimized to make your data entry more accurate, and it can make a big difference to your business.
Training
It doesn't matter how talented your staff are; if they haven't had the right level of training, then they're not going to be able to do their jobs to the best of their abilities.
If you want to minimize data errors, then you need to equip your staff with the skills they need to do this. Investing in training can make your staff more efficient, and importantly, more accurate with their work.
Set Realistic Goals
Your goals need to be realistic; otherwise, they're just going to put unnecessary pressure on your staff. When people are too scared of making errors, that's going to make it almost impossible to do their job, and the errors will still happen anyway.
Instead, you've got to set SMART goals that are specific, measurable, attainable, realistic and time bound. This will help encourage your team to work towards their goals without being held back by fear.
Again, it's about finding a balance, but when you get it right, the goals you set can have a huge impact on your team's accuracy.