4 Best Insurance Policies for Girl Child in India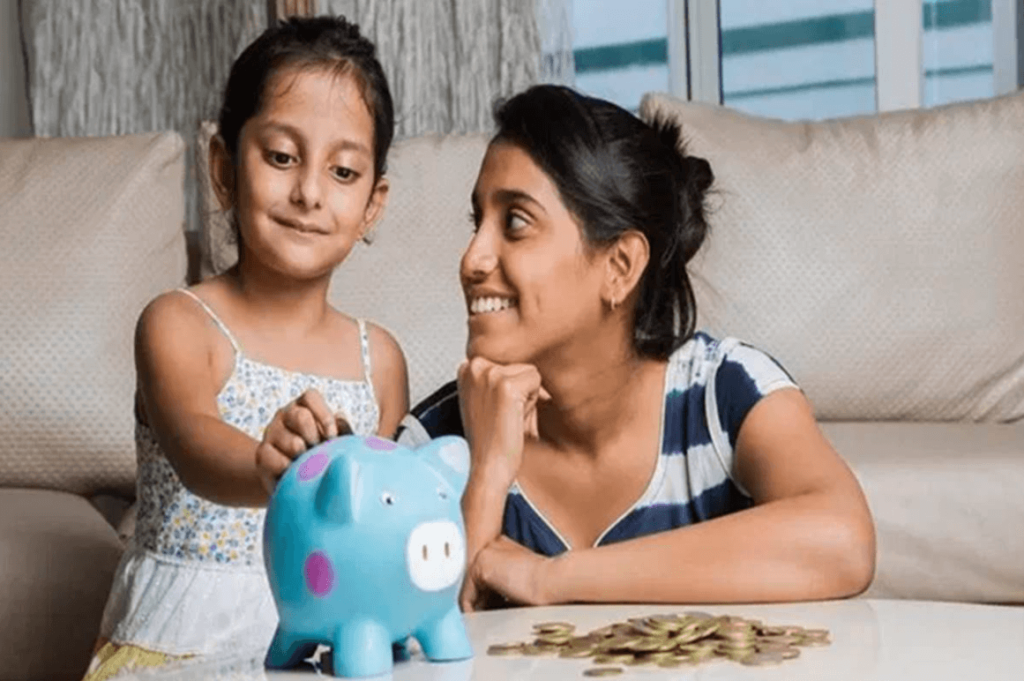 We need to secure the future and educate our children as best as we can in order to ensure a good quality of life for them. There are many insurance products that can help you secure your child's future. One of the best types of insurance plans in this regard is a child insurance plan. A child insurance plan ensures that your child's education and upbringing are taken care of even in case of any unfortunate eventuality, as the premature passing away of parents.
A child insurance plan involves the payment of premiums for the policy term. After maturity, the created corpus will be paid to the policyholder. Additionally, in case the parents pass away, the child will receive a lump sum assured sum and will also receive regular payouts over a period of time. Thus, a child insurance plan is basically a combination of savings as well as insurance. Life is unpredictable, and such a plan will definitely safeguard the long-term aspects of your child's future.
Let us look at some of the best insurance policies for children in India.
HDFC SL Youngstar Super Premium Plan
This is an excellent child insurance plan that lets you accumulate funds for your children that you can use at various stages of their life, like education or marriage. It is in essence a unit-linked insurance plan that offers the dual benefit of insurance and investment.
Features:
– Dual benefit of insurance and investment
– Flexibility to choose from 4 different fund options
– Flexibility to choose premium amount
– You can choose a policy tenure of 10, 15 or 20 years
– You can choose a sum assured amount
– Tax benefits under section 80C
ICICI Pru Smart Kid Assure Plan
This plan from ICICI Bank provides the opportunity to maintain a financial corpus for the betterment of your child's future. At the same time, in case something were to happen to either parent, there is an assured sum that the child is paid.
Features:
– Premium payment can be done as SIngle Pay or Regular Pay
– Maximum maturity age of 64 years.
– Entry age: 20-54 years
– The policy tenure can be anything between 10 and25 years.
– Loyalty Addition and Wealth Boosters available for long term investment.
Sukanya Samriddhi Yojana for Girl Child
This scheme was launched by the government as part of their 'Beti Bachao Beti Padhao' campaign. It offers excellent benefits for girl children and helps you save funds for them that can be used on maturity.
Features:
– Account can be opened any time before a girl child turns 10 years old.
– A minimum of Rs. 1000 and a maximum of Rs. 1,50,000 can be deposited every year.
– Maturity age of 21 years
– Guaranteed maturity benefits that will be paid to the girl child and thus empower them financially.
– Interest after maturity: Interest will be paid even after maturity as long as the account is open.
Aegon Life Rising Star Insurance Plan
This is a ULIP plan with dual benefits of insurance and investment. It helps you secure finance for your child as they grow and then when it reaches maturity you can use it to pay for your child's education or marriage.
Features:
– Premium payment can be one time or regular payment
– Premium waiver benefit if parents pass away.
– The plan offers liquidity after 5 years so you can withdraw funds partially.
Final Word
The best policy for girl child is one where you as well as her do not have to worry about financial independence. The above 4 child plans can be used to ensure a financially secure life for your child. The maturity payout, death benefit as well as premium waiver features of child plans mean that all eventualities will be covered by the policy. You can rest assured that major expenses of your child will be taken care of in the future.