Valuable Tips For Food And Drink Start-Ups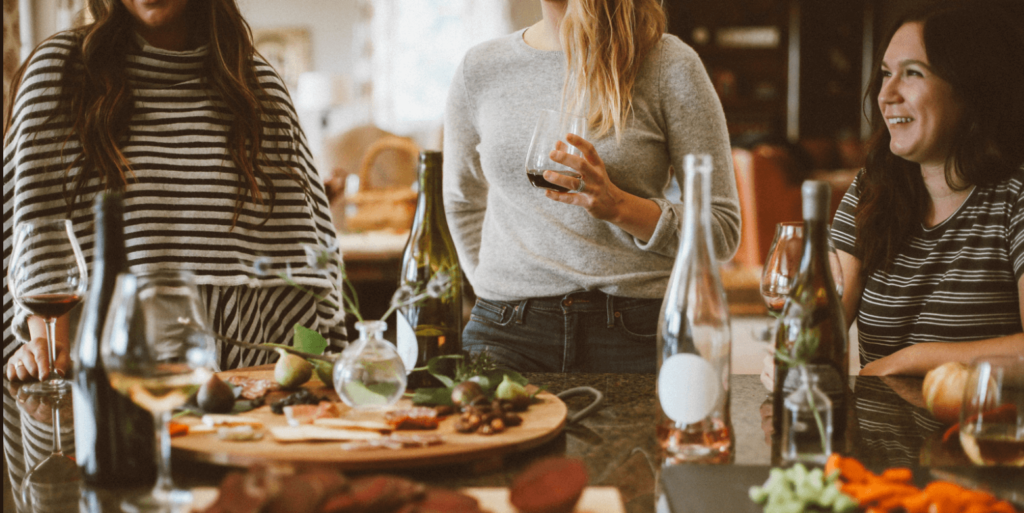 Starting a small food or drink business takes careful planning, preparation, and organizational skills. There are many different ways to get your product out into the world; every company will have different ideas on how to get its foot in the door. Nevertheless, several trade tips can help your business get off the ground and there are some essential steps that every food or drink start-up should consider. Getting it right might feel like trial and error, especially when it comes to food and drink; however, following these tips will help immensely.
Create the Perfect Product
Like any start-up, the product you are selling is essential to the success of your business. Do not rush the process of creating and perfecting your product. You need to be 100% sure that the recipe is perfect, and that your customers and supporters will enjoy what you are offering. 
Perfecting a recipe takes time and patience. You will need to make sure that you do taste tests with your potential buyers to make sure what you are offering fits the market.
Understand the Regulations
It is essential that you get ahead of the game and prepare for the nitty-gritty aspects of running a food or drink business, including getting your head around the rules and regulations of the food industry. From food hygiene laws to labeling, there are some critical and strict guidelines to follow. 
Create Effective Packaging and Labeling
The packaging and labeling of your product are essential processes to consider when starting a food or drink company. However, people often leave them to the last minute when writing a business plan. This strategy can leave you in a very sticky position when you get to crunch time. Packaging needs to be safe, environmentally friendly and durable. Effective labeling will ensure the traceability of your products as well as providing important reminders about dates and shelf life. If you need assistance with this aspect of the business, it is worth looking to external companies for help. You can find innovative, efficient, and highly reliable coding and marking solutions with https://diagraph.com/, which have been at the top of the industry since 1893.
Consider Your Finances
One of the most crucial aspects of any new business is understanding its finances. You will need to plan and budget how you hope to see your company grow. Furthermore, you will need to estimate how much money you will need in order to get your company off the ground initially, including budgeting everything (including your salary).
New food and drinks businesses will have to forecast their financial goals ahead of time. By doing so, you will understand more about your company's successes as you begin to take off, as well as the areas where you might need to readjust your business plan because you are losing money. Several companies can help small businesses with their initial forecasting. It is worth seeking professional help if this feels like a daunting challenge.
Whatever your business is, you must plan accordingly before starting up. You will need to follow these tips before starting.