Easy Things to Forget When You're Cleaning Your Home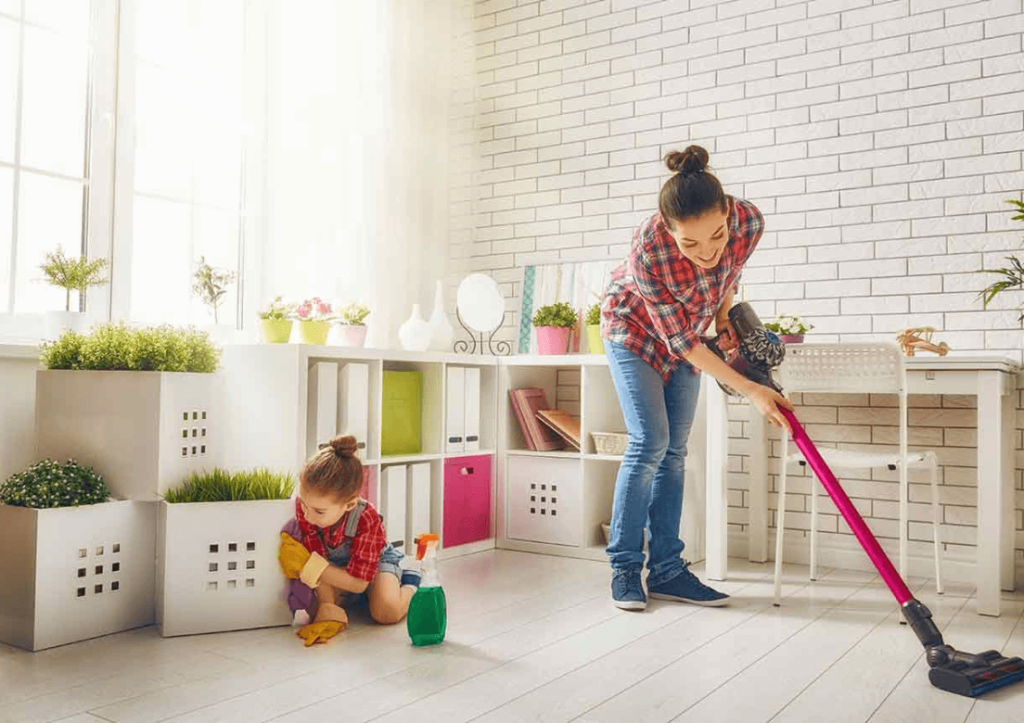 There are all kinds of reasons why you might choose to clean your home. Perhaps it's a weekly chore, and you're in the habit of doing it. Maybe you have a guest coming over. You're selling your property and want it to look its best. The reason behind the cleaning isn't as important as the clean itself. Of course, you'll clean the most obvious areas, such as the kitchen and the bathroom, and you'll use a vacuum cleaner on your carpets. You might even use a feather duster to remove cobwebs. Yet, some things in your home are easy to neglect, even if you intend to give the place a deep clean. Read on to find out what some of them are, so you can include them in your cleaning schedule the next time you set about the task.
Remove Unwanted Items
On many occasions, you'll probably not even think about removing anything from your home when you're cleaning it. You might even clean around things that are lying on the floor or on shelves, even if you don't really pay attention to what they are. This isn't a bad thing in itself, but there is a better way of going about it.
The better way is to look around each room before you start cleaning and pick up anything that is on the floor or in the way. In that way, you can ensure you are cleaning the whole room. In addition to that, you can also throw away all the things you no longer want or perhaps donate them to charity. If they're not any use to anyone and you still want to do something positive with them, look at ways to donate money, and even if you have to throw something in the trash, you can still help someone out.
Once you have been through the whole house and removed any unwanted items in whatever way suits you best, not only will it feel and look better, but it will be easier to clean too.
Clean Your Windows
Windows are such an important part of any home, but they are so easy to miss when you're doing the cleaning; they're the area that gets missed most of the time when a deep clean (or even a standard weekly clean) is being carried out. Yet when they are cleaned, the difference is amazing, and you'll realize just how desperately they needed the work done.
The best way to start is to vacuum the sills to remove any dust and debris when it comes to cleaning windows. Vacuum the tracks too, and anywhere around the windows where dead bugs and similar might be. Then, either store-bought or homemade window cleaning fluid onto the glass at the top, in the middle, and close to the bottom. Wipe the fluid away with a squeegee after thirty seconds, and the windows will be sparkling. 
De-Flea Your Pets
Of course, you love your pets and think of them as part of the family, but that doesn't mean they're not causing a problem when it comes to cleanliness in your home. Many pets have fleas, and although these bugs won't harm humans, they can start to live in carpets and soft furnishings, and that's not a pleasant state to be in. On top of that, it's uncomfortable for a pet to have fleas, so it's best to remove them quickly as soon as you realize they're an issue. You can use a professional carpet cleaner, buy topical sprays, and treat your pets using over-the-counter medication.