5 Inexpensive Ways to Increase the Lifespan of Your Water Heater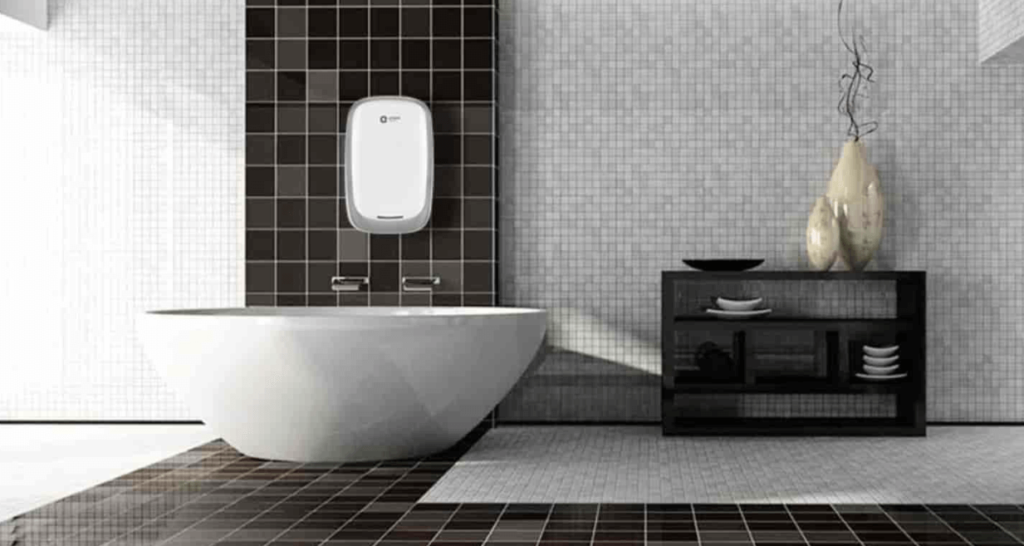 Fall is the perfect time to prepare your home for the cold winter months. As early as September, you should start checking your home systems for any potential issues and get them fixed right away. Do not wait until the last minute to schedule a plumbing or heating service.
Checking your home's water heater should be among your top priorities when preparing for winter. Water heaters are a significant winter appliance as it heats freshwater that enters your home. It supplies your household with hot water for cooking, cleaning, bathing, and space heating.
What is the average lifespan of a water heater?
According to the International Association of Certified Home Inspectors, a typical water heater has a lifespan of about 10 years. However, this can be affected by certain factors like correct installation, usage volume, and maintenance.
Extend the life of your water heater by following these 5 easy tips:
Test the pressure relief valve
A pressure relief valve is a safety feature found on tank water heaters. It relieves excess pressure in the water tank to prevent an explosion. To check if the valve already needs replacement, lift the lever located on the side or top of the water heater. If the water flow from the drainpipe is normal, then the valve is still good to use. Testing the pressure relief valve should be done at least once every year.
Check the anode rod.
The anode rod in your water heater provides protection against rust. It does it work by attracting corrosive elements in the water. Anode rods can last around 3 to 5 years. However, you must check the anode rod every year to see if it is fully corroded already, which means a replacement is necessary.
Clean out the tank.
Sediment buildup in the water heater tank can negatively impact the high efficiency of your unit and increase the energy bills you have to pay. To prevent this from happening, make sure to drain water out of the tank every 6 to 12 months. If a great amount of dirt or debris comes out, you have to do a full cleaning of the water heater. The newer water heater models are self-cleaning, but you would want to flush out the tank after a few years to be sure.
Insulate the tank and pipes.
Adding insulation to your water heater increases its efficiency. According to the US Department of Energy, insulating your tank could reduce standby heat losses by 25%–45% and save you about 7%–16% in water heating costs.
The two most common water heater blankets are foil and fiberglass. For your water pipes, you may use insulation materials like mineral wool and foam. To achieve the best insulation results, consult a professional heating and plumbing specialist.
Give your water heater enough space.
Leave plenty of room around your water heater device for proper air circulation. This will also make it easier for service personnel to perform routine maintenance and repairs on the unit. Additionally, remember to keep the space organized and clean.
Ask the help of a pro
In case you are not familiar with the water heater components and functions, don't hesitate to ask the help of a licensed plumber. Taking plumbing tasks, such as water heater maintenance, on your own might only lead to bad and unsafe results. On the other hand, getting help from the pros will ensure you quality performance and increase the lifespan of your water heater unit.
To avoid experiencing water heater issues during mid-winter, call a maintenance service right away. There is no other time to winterize your home's heating and plumbing system; call a pro today!